Compression technology from CEP
WHAT ARE THE BENEFITS OF COMPRESSION SPORTSWEAR?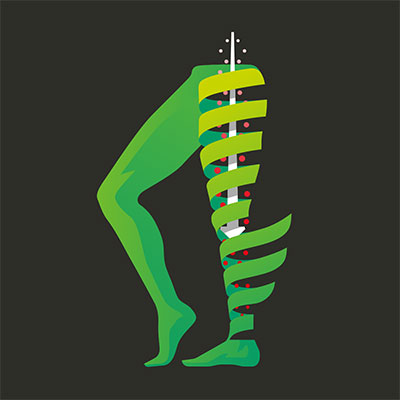 MORE ENERGY AND GREATER ENDURANCE
Increased circulation improves supply of oxygen and nutrients to the muscles.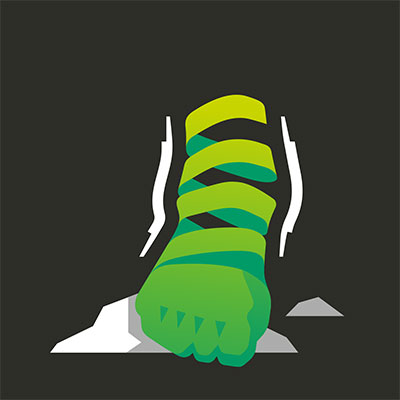 STABILIZATION
The activation of skin receptors increases muscle tension and heightens your sense of position to promote self-stabilization of joints.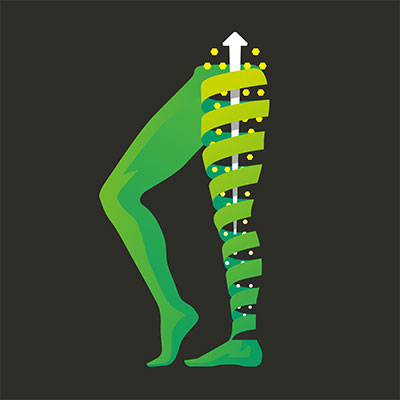 FASTER RECOVERY
The accelerated removal of metabolic waste products and the replenishing of energy reserves help you recover faster after sports.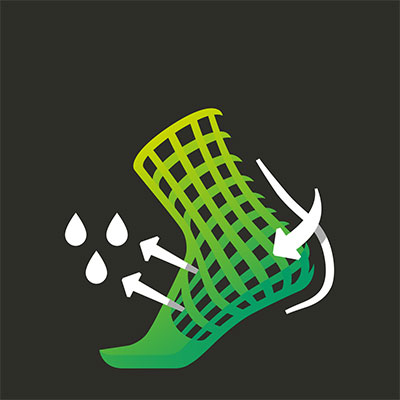 BLISTER PROTECTION
The perfectly designed anatomical fit protects your foot like a second skin and prevents pressure points.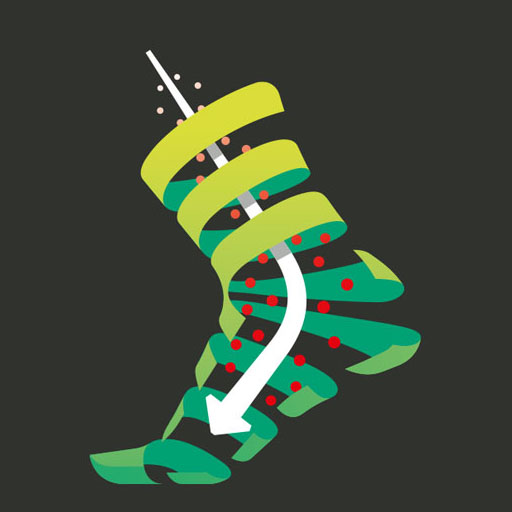 HEAT AND MOISTURE MANAGEMENT
The improved circulation helps maintain a consistent body temperature.
WHAT MAKES CEP COMPRESSION PRODUCTS SO SPECIAL?
Every single CEP product incorporates our decades of experience as a manufacturer of medical compression products and partner to professional athletes and sports medicine specialists. We want you to reach your athletic goals and give you what you demand from compression: an amazing effect.
MEDICALLY BASED
The scientific focus of CEP is based on collaboration with a broad network of doctors and physiotherapists. We also cooperate with various German universities, which have conducted numerous studies that contribute to the
improvement of our products.
ATHLETE DRIVEN
We work with top teams and athletes from around the world who rely on our products at major sporting events and give us regular feedback on how we can make further enhancements.
MADE BY MEDI
CEP is the sports brand of medi – one of the world's leading names in the field of medical compression products. Over 65 years of experience and production in Germany guarantee superior quality.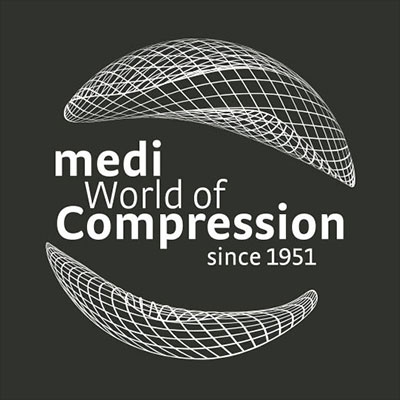 MEDI COMPRESSION
medi compression ensures ultra-precise compression control by incorporating a compression thread into every stitch row of the product to provide targeted compression exactly where it's needed.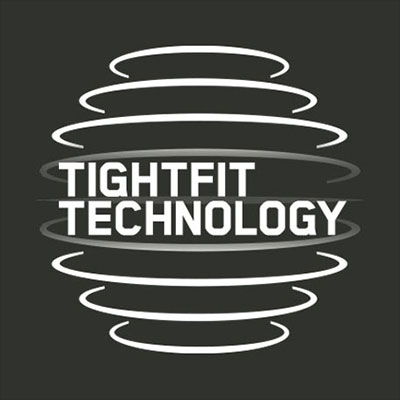 TIGHTFIT TECHNOLOGY
The TIGHTFIT Technology in the bi-elastic fabric delivers effective compression. Combined with perfect, flat seams, this guarantees unmatched wearing comfort.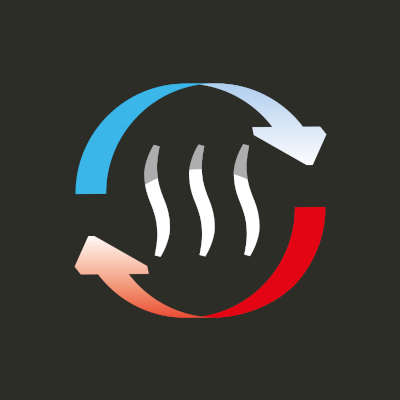 BEST CLIMA
A balanced blend of materials for warm and cold temperatures that perfectly adapts to your unique athletic challenge. The use of hydrophilic materials ensures rapid moisture wicking and unmatched wearing comfort. Integrated filament yarns make the fabric extremely durable.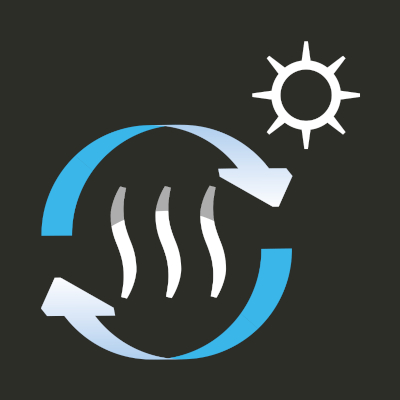 COOL CLIMA
(Ultra)light products by CEP feature a thin fabric with excellent wicking properties so you stay cool and dry. The thinly padded foot section of the socks ensures ultimate comfort and direct contact in close-fitting running shoes.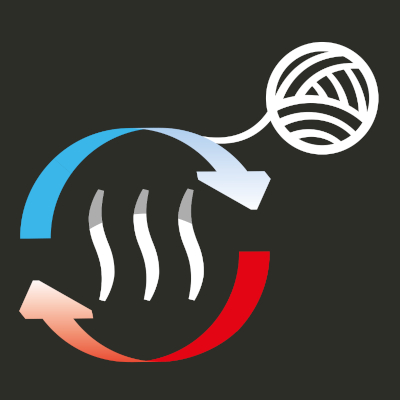 WARM CLIMA
Merino products by CEP combine the comfortable wearing characteristics of merino wool with the effectiveness of high-quality polyamide fibers. Optimum body temperature, unique moisture management and enhanced durability are the key characteristics of this blend of fibers.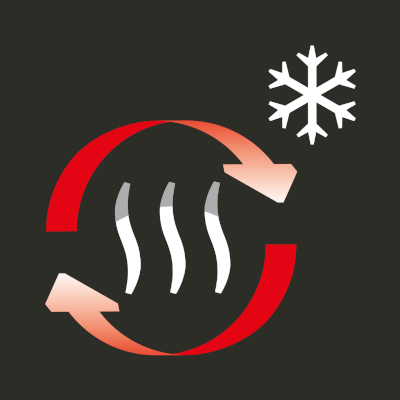 THERMAL CLIMA
Thermal Clima technology is designed to keep you warm even in below freezing temperatures. This effect comes from the plush-enhanced inside of our high-quality products, which creates layers of air between the fibers that store heat. The high-tech yarn has excellent moisture wicking properties.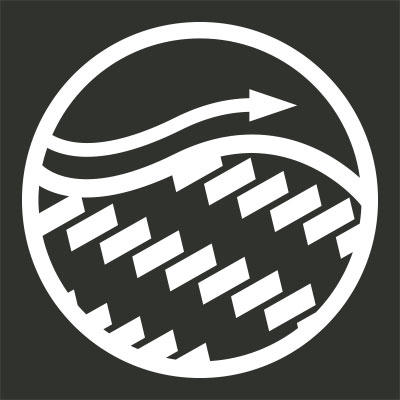 SMART CARBON
The carbon-infused yarn gives the socks extreme strength with high elasticity; keeps you cool and is super lightweight.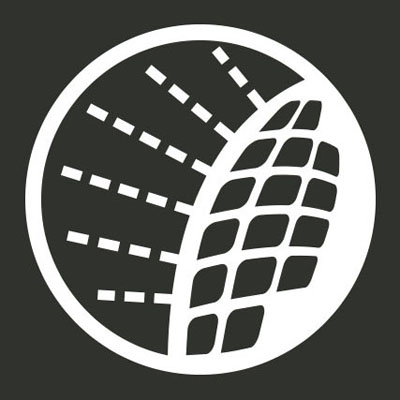 SMART REFLECTIVE
The eye-catching reflective elements increase visibility and safety when running in the dark. The high-performance fabric reflects light that directly hits the surface of the material.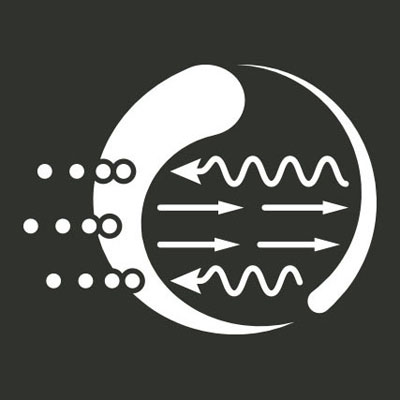 SMART INFRARED
Yarns with bioactive minerals reflect the body's own infrared radiation and support natural recovery processes through improved microcirculation.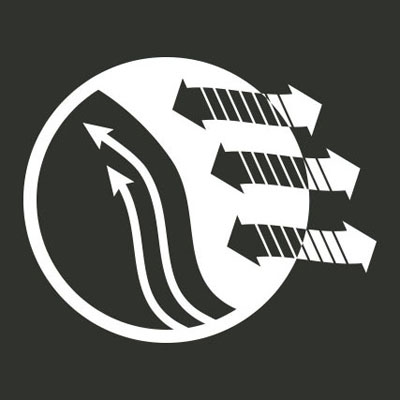 SMART SILICONE
The special silicone pads provide relief to targeted areas with a deep tissue massage effect. They dynamically adapt to your sequence of motion and are optimized for athletic challenges.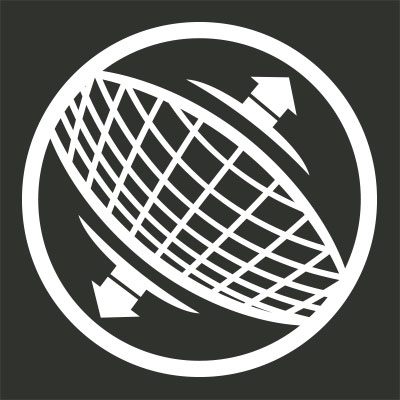 SMART STRETCH
The polyamide/spandex blend guarantees a perfect fit and maximum freedom of movement. The fabric wraps around your body for superior wearing comfort.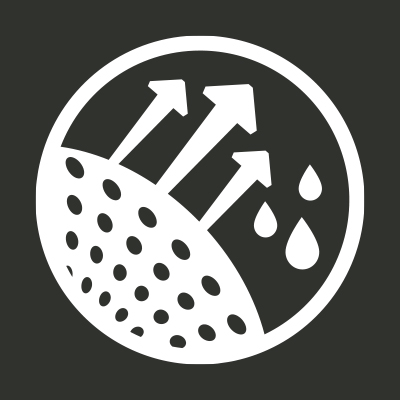 SMART COOLING
Moisture wicking with a cooling effect: The fabric absorbs moisture and quickly wicks it to the surface where it evaporates and keeps your skin cool.