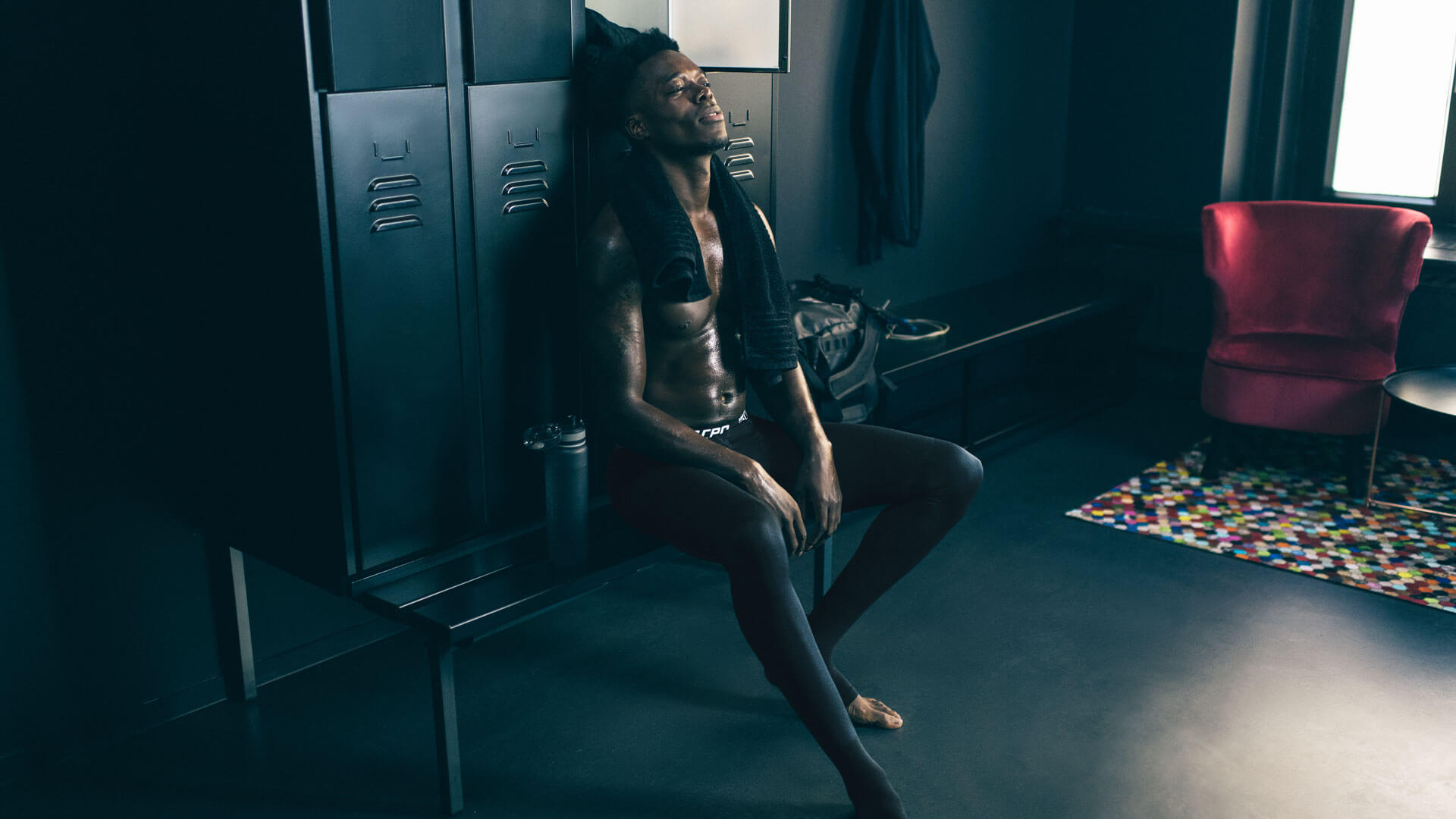 RECOVER WITH COMPRESSION
Recovery is a key success factor for top performance in competition. Like a battery, your body needs to recharge efficiently so that you are always ready to deliver peak performance. Compression is the technology for smart recovery. An ergonomic compression profile promotes circulation and speeds up the removal of waste products such as lactates. This means less soreness, no tired legs and more energy in record time for the next stage of training and competition. Our recovery products are also the perfect companion on long trips.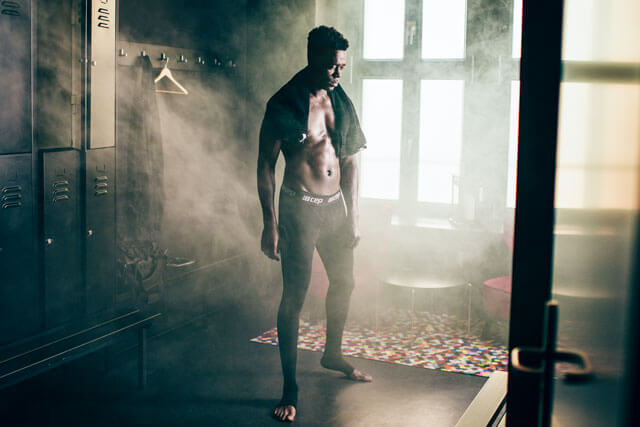 COMPRESSION FOR FAST RECOVERY
Accelerated removal of waste products for fast recovery after physical exertion.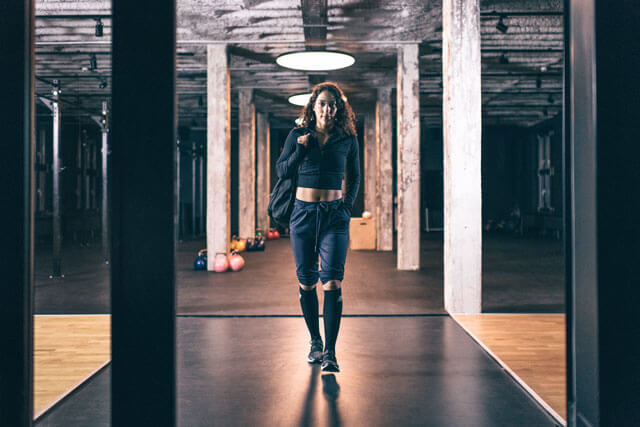 COMPRESSION FOR FRESH LEGS
Circulation-promoting compression profile – for non-stop fresh-feeling legs.
FOR RECOVERY IN RECORD TIME
Take advantage or tomorrow´s technology in our Socks for Recovery with proven medi compression and SMART INFRARED TECHNOLOGY featuring yarns with bioactive minerals that convert your body heat into infrared radiation to support microcirculation and boost recovery processes. The bottom line: Enjoy highly effective recovery and perform at your peak again in no time. But that´s not all. The socks are also the perfect companion on long trips.
FAST RECOVERY THANKS TO "RECOVERY TO GO"
The next round of training starts when the last one ends: The Recovery Pro Compression Tights give you everything you need for optimum recovery during breaks from training. They promote fast recovery after intense training and competition. The precisely defined medi compression supports the recovery process in your leg muscles to replenish your energy reserves more quickly. This helps you fight sore muscles like a champ and recover in record time. Tip: You can also comfortably wear the tights under your everyday clothing.
PREVENTION AND RECOVERY WITH CEP
Whether your thing is cycling, teamsports, training or travel – what really counts is how you prepare and recover. We do everything to protect you from injuries and help you recover effectively after sports. To avoid injuries you need improved blood circulation, reinforced tendons and ligaments, reduced muscle vibrations, dry feet and a way to prevent blisters from forming in your shoes. And to accelerate recovery it is essential to increase your resting blood flow after sports and competition and on long trips. CEP Recovery clothing offers all this in one. The Recovery Socks and Recovery Tights are just what you need after sports. And our high-quality Sleeves with Recovery Compression offer additional protection and stability for ankles and joints.